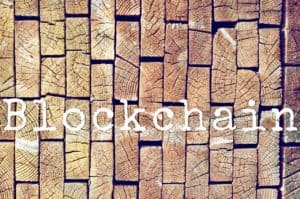 North Carolina-based blockchain development firm Kaleido, a part of ConsenSys' venture studio, has reportedly become the first to integrate cryptocurrency privacy company QEDIT's zero-knowledge proof (ZKP) solution.
Founded in 2016, Tel Aviv-headquartered QEDIT's management noted (on September 15) that their partnership with Kaleido will allow their off-the-shelf ZKP-based private asset transfer system to be used by a wide range of companies.
Co-founder and CEO of QEDIT Jonathan Rouach said:
"Kaleido has played a leading role in accelerating the deployment of enterprise blockchain technology by removing the need for companies to invest significant resources in custom code development."
Rouach, an electrical engineering graduate from Technion – Israel Institute of Technology, pointed out that the Komgo blockchain is a good example of Kaleido's potential. He mentioned that it's used by "leading energy companies and financial institutions." 
According to the announcement, Kaleido is the only "full-stack blockchain software-as-a-solution (SaaS) that is enterprise and consortia-ready."
In May 2018, giant cloud-based platform Amazon Web Service teamed up with Kaleido in order to provide easy-to-use blockchain-powered cloud solutions for various clients. 
In November 2018, the two companies introduced a full-stack platform that is designed to help enterprises launch blockchain-enabled solutions.